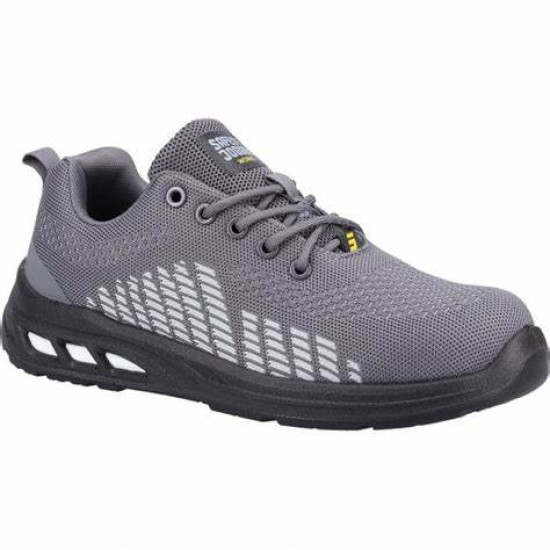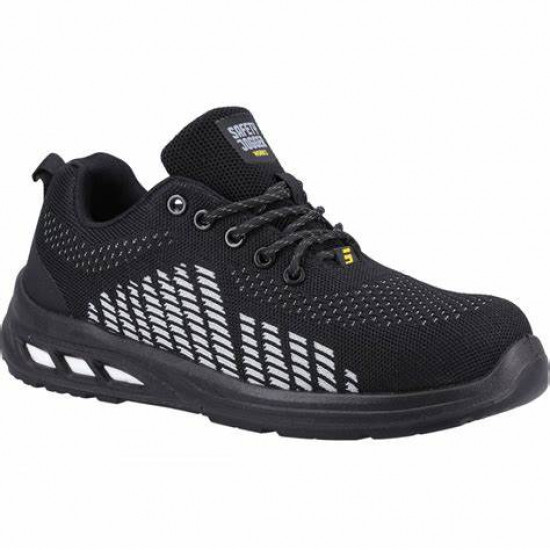 New


FITZ S1P TRAINER
Lightweight and low-cut S1P safety shoe. Fitz is one of the most breathable safety shoes that you can put on your feet, specifically designed to ensure long-lasting comfort in hot working conditions.
The breathable knitted upper wicks away moisture, creating a cooling effect that your feet will feel thankful for
The lightweight design and removable SJ foam footbed also add to the comfort.
Meets all S1P safety requirements.
Features such as a steel toe cap and midsole and a slip, oil and fuel resistant outsole allow you to work in complete safety.